The features of printable book type certificate hologram overlay are that Usage is convenient and flexible, information security is complete, the film surface contains special coating can print personalized information, available for normal printer.
Security Hologram Presentation: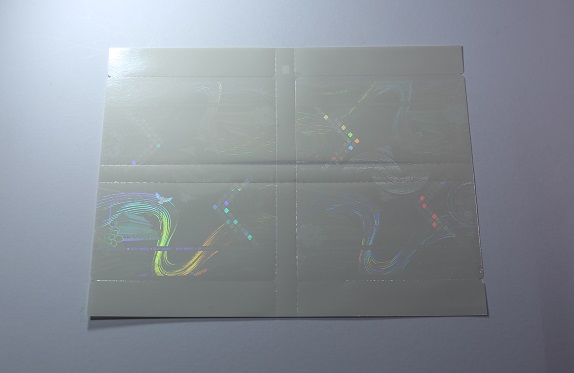 Application: Book type certificate , cards type certificate , like maritime safety administration seaman's certificate.
Certifying Organization: Management department of certificate organization network.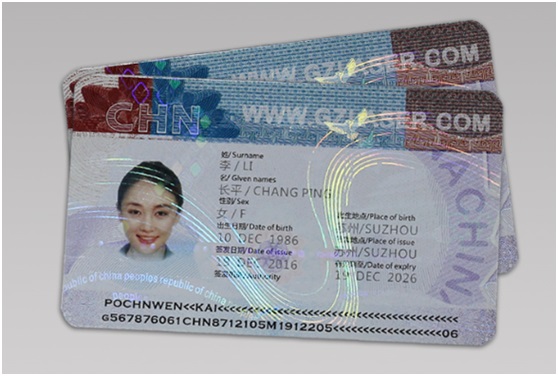 How to use: Print mirror effect of personalized information on the transparent hologram overlay with backing paper, and then register position well for the printed overlay film with the blank page of document.
Then through thermoplastic sealing machine and heat and roll the laminating film, finally peel off the backing paper and raw clear film. So the security layer and print personalized information transfer complete in the document surface.

Product Spec: Finished products in single page with multi-sheets , A4 size etc which suit for printer spec.
Equipment: Special book certificate heat laminator.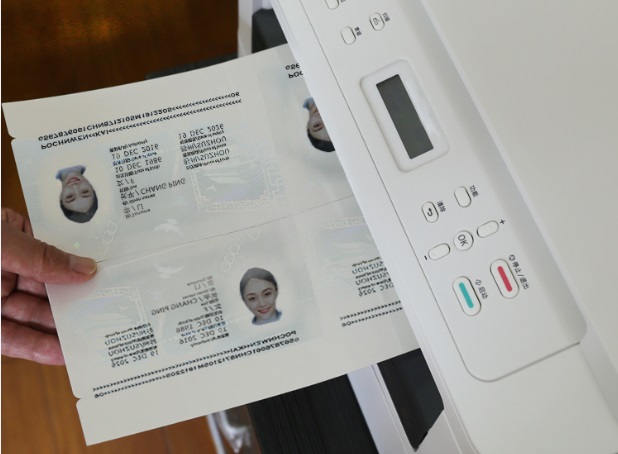 Suzhou Image Laser Focus on R & D and Application of Optical Security hologram Technology for 3 decades. We are prefessional in security design and solution for Nation IDs, sensitive documents & travel documents hologram overlay.

Should you have any interest, please contact us!