Yeah, nowadays, all types of QR Code stickers can be seen anywhere. A simple QR Code Hologram Stickers get the connection of customers & suppliers easy.
We not only can do the same QR Code on each sticker, but also can produce unique QR Code. Please send us your artwork about your logo, our professional design team will provide unique design for your brand.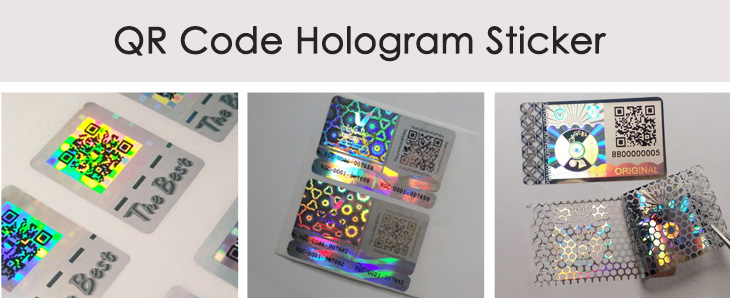 QR Code hologram sticker has the feature of small size, containing large number of information, easy to spread. Customers can fast identify product authenticity through QR Code scanning. Meanwhile, they can participate in a series of promotional activities organized by original manufacturers. And manufacturers also achieve their aim of product & brand advertising.
Welcome to visit http://www.nip-image.com/Home/Hologram-Sticker/ to fine more security stickers.