How Does Security Thread Help Your Brands Against Counterfeiting?
Security thread is generally knitted into woven label to help brands against counterfeiting. It can effectively combat fake products and secure your brand and products.
A large amount of brand apparel products in the market are facing serious challenges arising from counterfeiting. Whether you have trouble in making a choice? Which one is original authentic? If you don't know this little secret, it's not easy to identify.
Nowadyas, more and more apparel manufacturer use it for preventing brand products from forgery, meanwhile, it has decoration purpose. Suzhou Image Laser take you to get the answer------hologram security thread.
We have available cores with plastic edge, prevent the collapse of thread. Compared with normal thread, it can bear 100° boiling water without fading.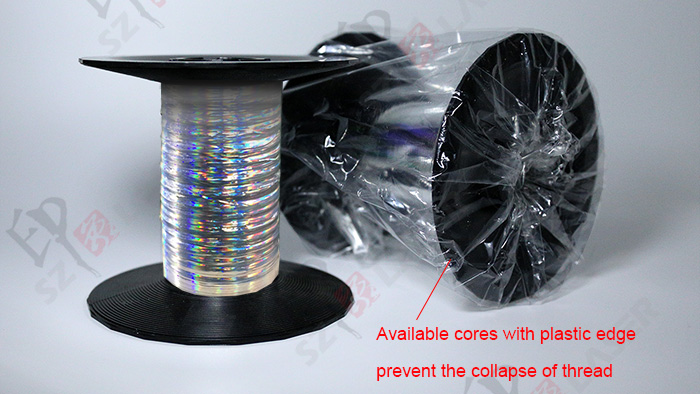 (Security Thread with Available Cores)
Security thread, also known as holographic yarn, which is kind high precision slitting thread (width as 0.7-1mm). Generally be applied to apparel woven label for brand security & decoration purpose. It can effectively combat counterfeiting, fake products and secure your brand and products.
Some counterfeit products are very similar, you tend to have a hard time identifying true or false in color, style, material, etc. It's not a good thing for original manufacturer or consumers. Considering this situation, more and more brand owners start to pay more attention to solving this problem. No doubt, hologram thread is a great choice.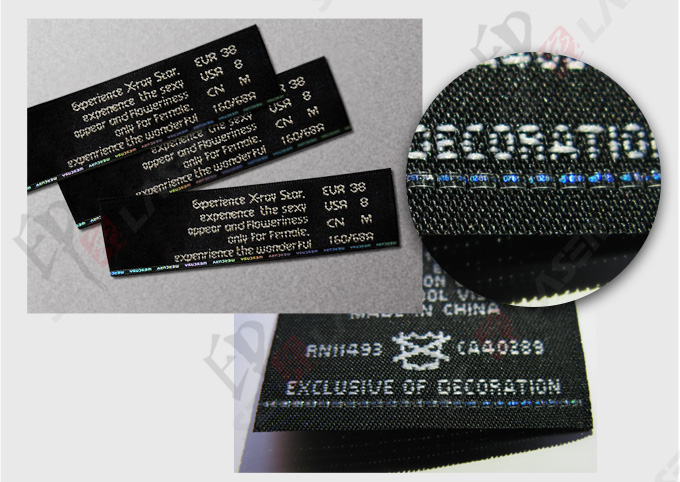 (Security Thread for Woven Label)
Suzhou Image Laser self R & D a high precision security thread, slitting thread can reach 0.7mm. It's very hard to forge due to complex processing and high security features. For instance, high precision de-metalized, flip-flop, micro text, optical diffraction, etc. We are a technology based company, and all production in house, you will get in time technical support and one-stop solution.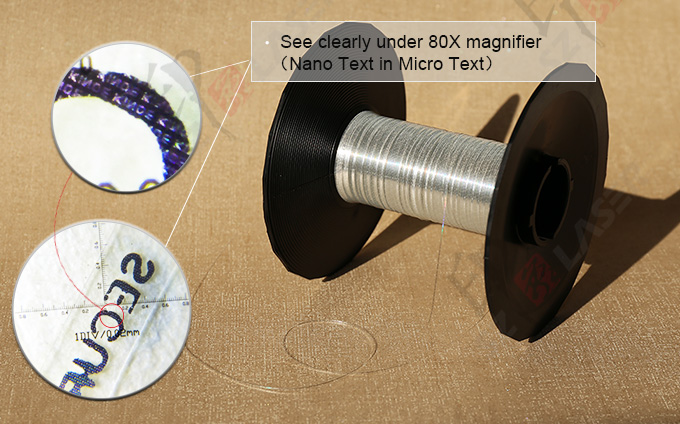 (Polyester Security Thread)

If you are interested in this project, please contact us!
Skype: image_hologram
Mobile(Wechat/WhatsApp): +86-18012780003
Product Link: Security Hologram Thread
---
Previous Article: 【 Company News】Amazing Application of Self adhesive Tear Tapes
Next Article:【Security Hologram Technology】De-metalized Hologram