Tear Tapes for Easy Opening and Security Solution
Tear Tapes are single-sided adhesive tear strip, which is usually attached to inner surface of flexible packaging for easy opening, decoration & security applications.
Self adhesive tear tapes are applicable to film, paper, corrugated box, and Fast moving consumer goods, including food, tea, audio or video tapes, pharmaceutical, cosmetic, and tobacco products. Meanwhile, they can be also used for sealing envelops and shipping boxes. According to research data, cigarette industry is the major end-users of tear tapes.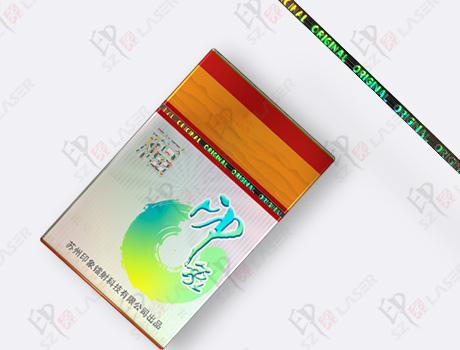 Types of tear tapes
Our company offers varieties of holographic tear tapes. On the basis of material, including PET & BOPP. On the basis of colors, it has transparent, gold, silver metalized tear tape. On the base of thickness, the base film varied from 26-38micron according to requirements.
They are available to customize from specifications, colors, thicknesses, logos and security features.
What will you get by using tear tapes?
Security tear tapes provide an provide an easy opening tool for consumers. At the same time, they can avoid fake products by combining with optical security features, such as flip-flop, micro text, high quality de-metallized hologram, etc.
At present, more and more fake products emerge in the market, brand owners urgently need a long-term effective security solution to prevent products from counterfeiting, protect customers profits and brand image.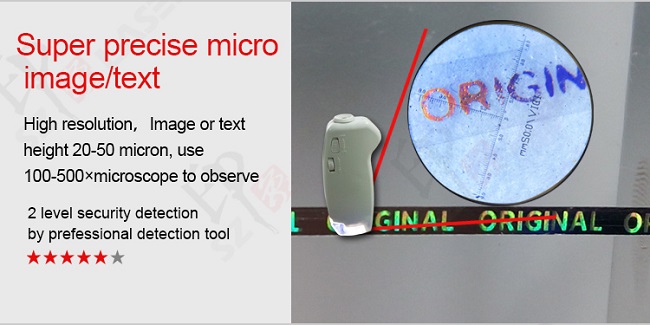 The advantages of tear tapes
Easy to open package by hand, protect products inside
Various lengths, cores and widths for application flexibility.
The combination of covert holograms make your package more secure
Available to customize with your logos and texts, great market tool.
Visit our tear tape videos to know more.

If you are interested in our tear tape, contact us please.
Previous Article:【Amazing Application of Self Adhesive Tear Tapes】
The Next Article: 【 Optical Security Hologram】Flip-flop